Be rooted in Him and built up on Him
Roots is our Sunday morning children's program.
Roots offers families opportunities to grow in relationship with God and to bring the faith into our homes in a fresh and enriching ways. Roots relies on communal worship, engaging families, and enriching teaching to offer all families of Sacred Heart an encounter with the Living Jesus.
Roots meets weekly on Sunday mornings during the school year. If you would like to volunteer, please fill out the form below or email Abigail Cook at abby@shofjesus.com.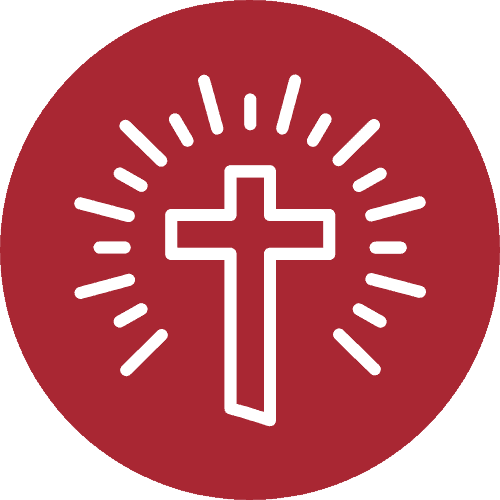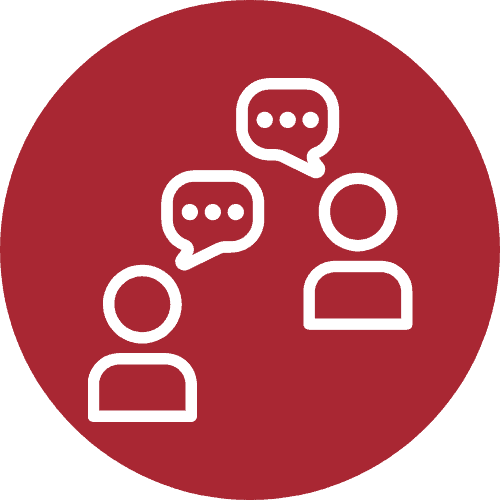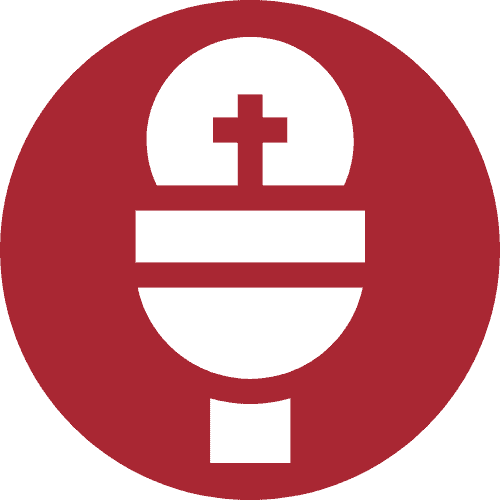 © 2023 SACRED HEART OF JESUS CATHOLIC CHURCH. ALL RIGHTS RESERVED.