Sacred Heart exists to offer you a life changing encounter with the Lord.
Find community within which to grow and to be formed as disciples, empowered and equipped to bring the gospel into the world.
Getting started at Sacred Heart
This is a place where you will feel connected to God and others.
We'd love to talk to you and answer any questions you might have!
Call us or stop by the parish office during business hours to chat.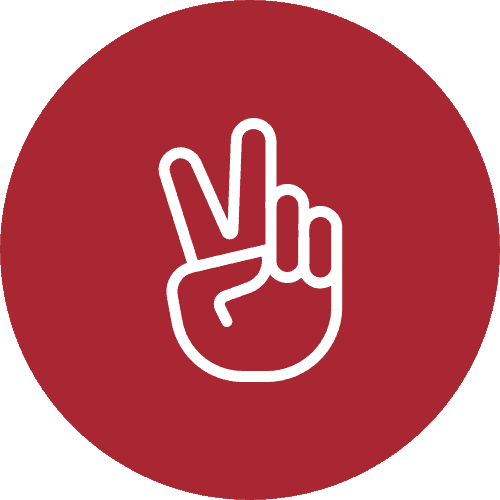 The best place to start? Join us for Sunday Mass.
If you're new to the area, new to church, or just looking for a new start, our Sunday Mass offers you the opportunity to be with God and connect with people.
We are located at 260 Broad Street, Wadsworth OH 44281.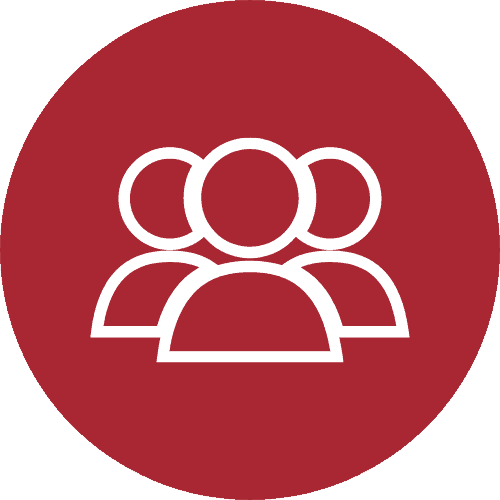 Find a ministry that matches you.
There is a place for you here.
Whether you're a single professional, a college student or a parent of a special needs child, we have ministries we'd love for you to join.
Check out our ministries page to get connected.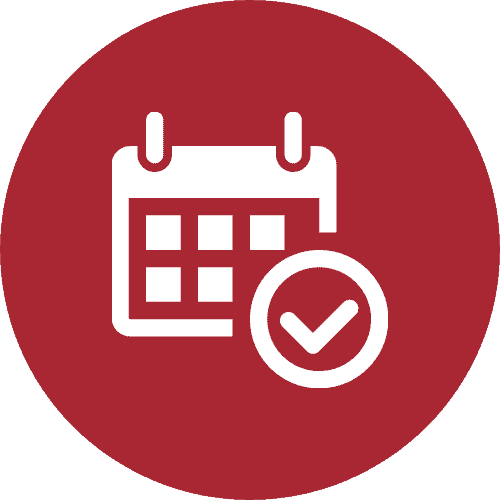 Check what events are happening.
Perpetual Adoration, Men's Prayer Group, Women's Bible Study, and many other options.
Take a look at our calendar and see if any of it fits in your schedule.
Connect with us online before you attend in-person.
Fr. Joe and Fr. Pat are two of the most dedicated, devout, inspirational priests in the Cleveland Diocese. Sacred Heart Church is so blessed to have them as our Pastoral leaders.
A wonderful parish community. A great place to worship with your family.
Lovely church and community – wonderful pastor and assistant pastor – very nice traditional Catholic community.
Click here

to access our registration form to become a parishioner.
Please fill out the form and attach below.
If you are unsure and would like to speak with someone, fill out the form below or give us a call at (330) 336-3049.
Join Sacred Heart of Jesus Catholic Church
Please get in touch using the form below.
"*" indicates required fields
© 2023 SACRED HEART OF JESUS CATHOLIC CHURCH. ALL RIGHTS RESERVED.