I have come to set the earth on fire,
and how I wish it were already blazing!
All It Takes Is One Spark 
You can be the spark that sets the world on fire!
Ablaze is a Confirmation Prep Program that includes hour long monthly courses where students will begin to unpack and dive into the beauty of prayer, service, community and the  sacraments.
If you are interested, please fill out the form below or call Claire Corridoni at (330) 336-3049 Ext. 2010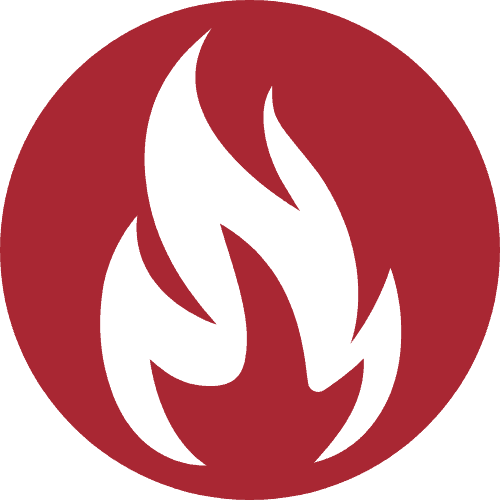 Empower
others to light a fire in the hearts of millions through the Gospel.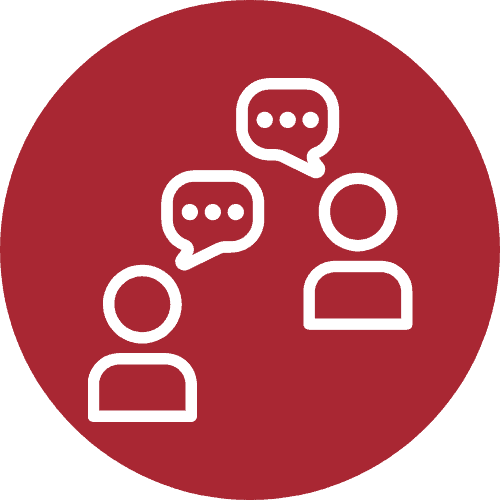 Prepare
young people for missionary deployment powered by the Holy Spirit.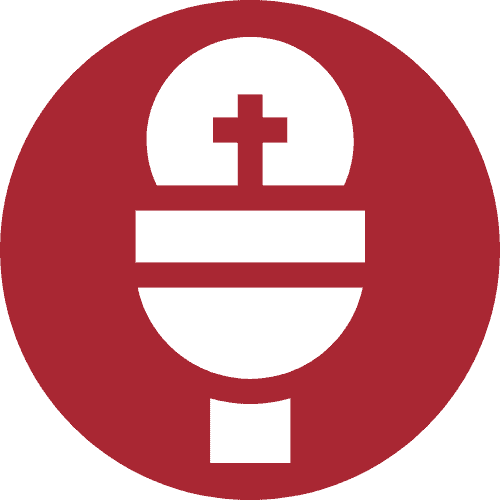 Unpack
the beauty of prayer, service, community and sacraments.
Ablaze begins with a retreat from September 30 - October 2. The first class for Ablaze is October 16.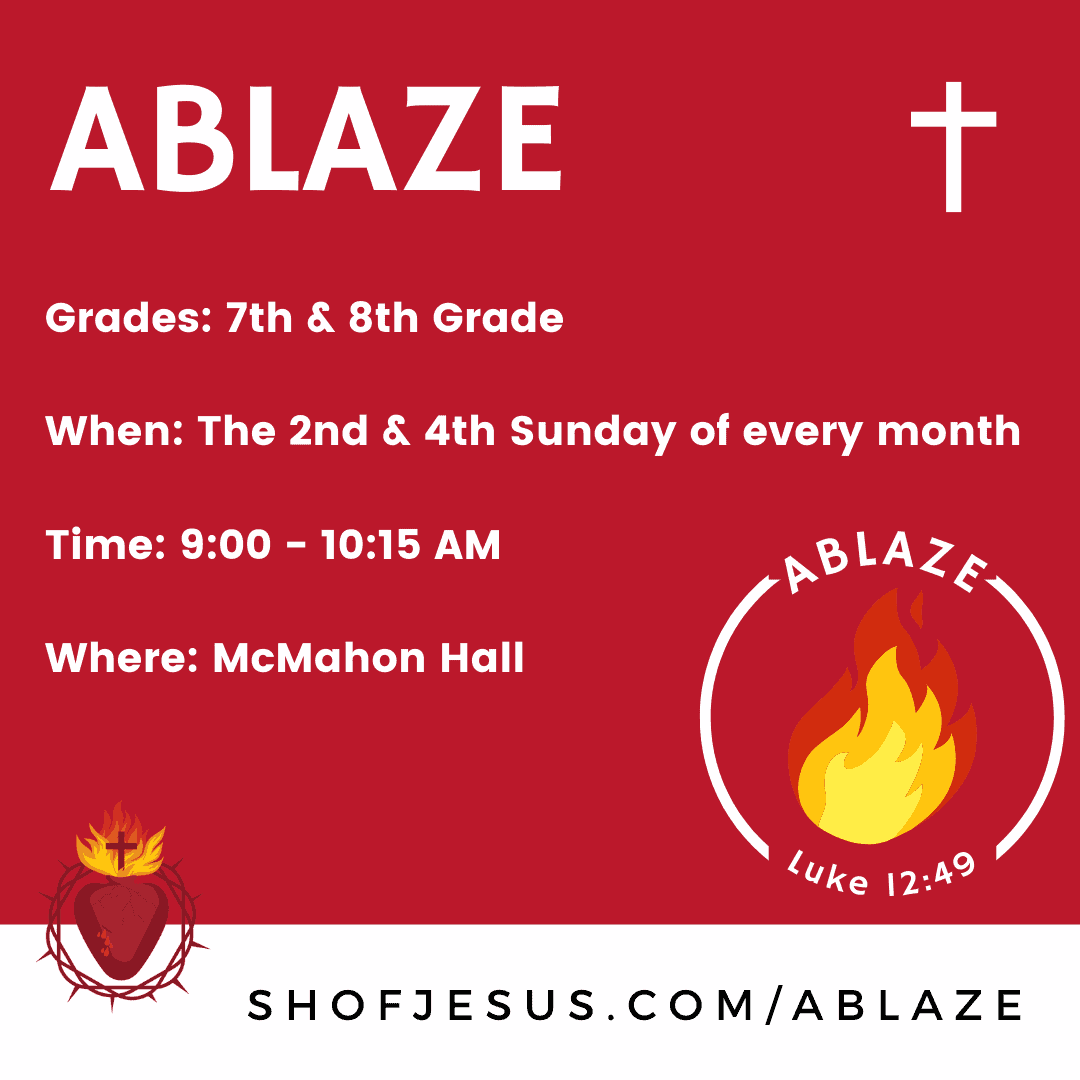 © 2022 SACRED HEART OF JESUS CATHOLIC CHURCH. ALL RIGHTS RESERVED.